Downloads
fill your hard drive with firework factory goodness...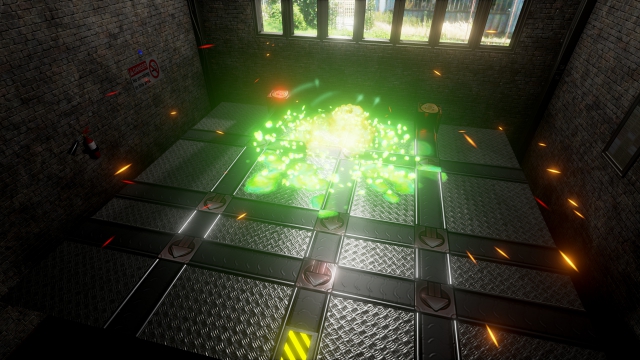 Summer 2017 Alpha
This is a one-level Alpha Release, and the current level is hardcoded as level 3. Level 3 is one of the harder levels, if you do manage to complete this level please let me know! Please provide feedback via [email protected] if you try this version so that we can take your suggestions and feature requests on board!

Size: 361MB
Operating System Requirement: Windows 7, 8 or 10 64-Bit
[download link] - fwf-alpha-2017-08-21.7z

Please use 7-Zip to extract this file. 7-Zip is a free, open source file compression/decompression utility for Windows.
HIGH-DEFINITION EFFECTS AND NEXT-GEN GRAPHICS
Powered by Unreal Engine 4, this game features high-definition effects and graphics like those seen on consoles such as the Xbox One and Playstation 4.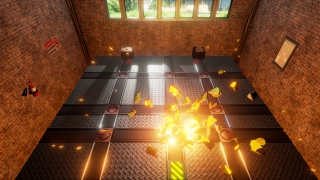 FINISH LEVELS TO EARN POWER-UPS
Finishing levels awards points which can be saved and used to purchase power-ups for later levels. New power-ups become available, with new capabilities.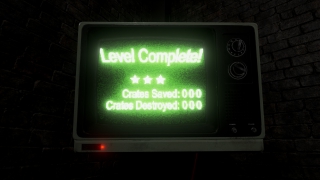 DISCOVER THE TRUTH BEHIND THE FACTORY
The firework factory is not all it seems. Find out what's really going on. For example, why do the machines in the factory have faces on them? You must find the answers!